Active Brand Consulting is a brand management and marketing agency that specializes in connecting your business or non-profit with a healthy and active audience. We provide creative and engaging solutions that help your brand align with the right communities to drive results. With over a decade of experience in the busy NYC fitness marketplace, we have the right tools to move your business forward. We specialize in:
Brand Management | Business Development | Content and Experiential Marketing | Strategic Planning | Social Media Strategy
PR | Event Management and Promotion | Vendor Partnerships | Leadership Training | Retail Marketing
Here are just a few images from our client work. Check out our project gallery for full details.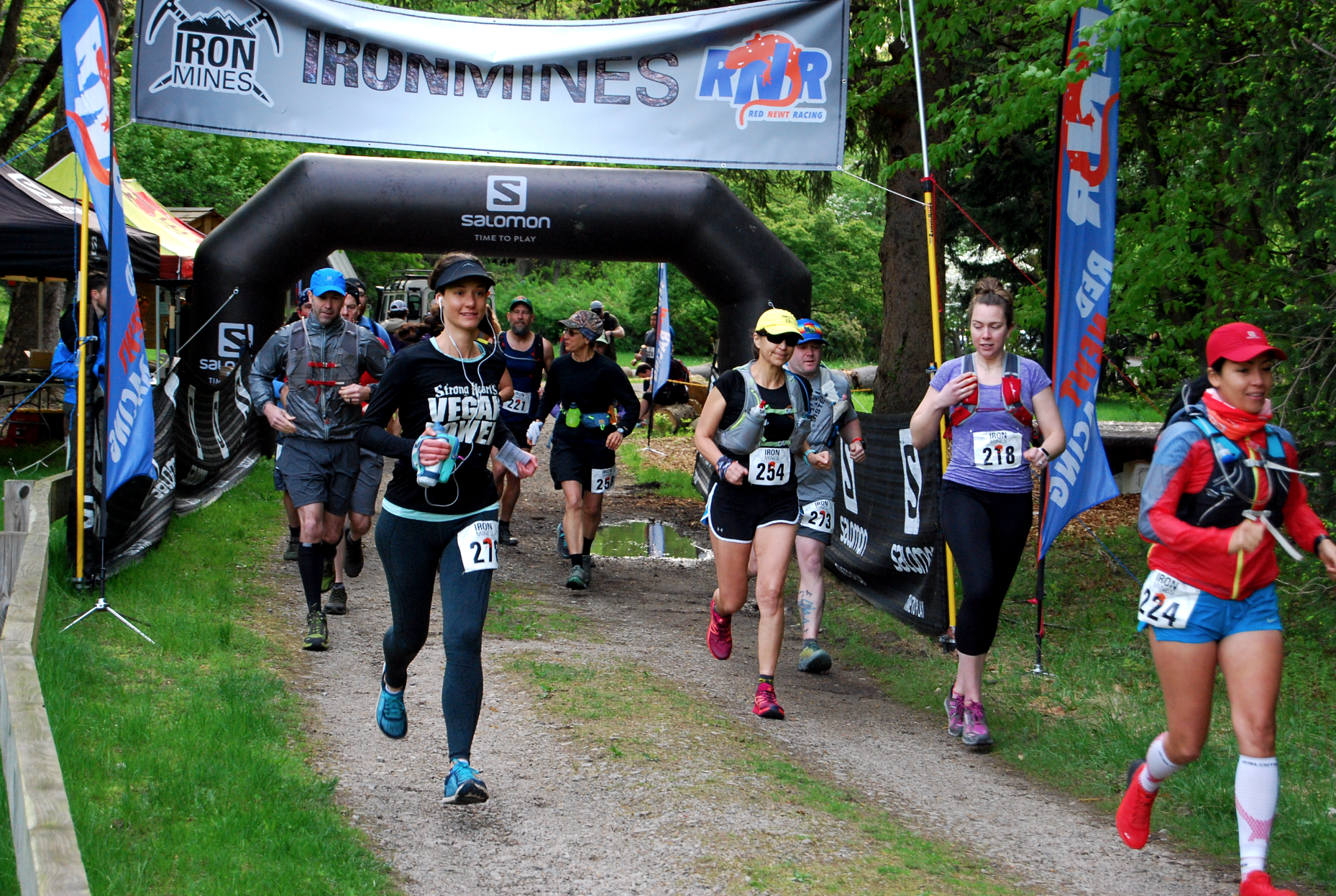 Photography courtesy of Andrew Holmes, Jeffrey Restrepo, Erik Van Ingen, Myke Hermsmeyer and Filles+Garçons